The 5 most exciting roads
Always new roads and breathtaking landscapes. If you are among those who are passionate about driving, you will want to travel these five wonderful roads. Or maybe not.
N222, Portugal
This road runs along the Douro River and crosses the vineyards where the famous Port is produced.
Guoliang Gorge, China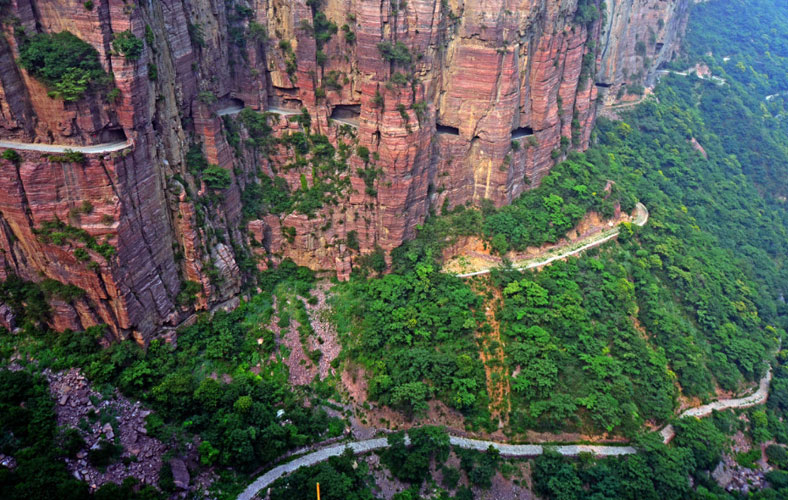 It climbs up the mountains between curved elbows and dark tunnels. Forbidden to look down from the cliff with the wheels of the car on edge of the overhang!
Atlantic Road, Norway
Those who drove along this path defined it as a unique but insidious experience. It crosses the west coast of Norway among the fjords.
Transfagarasan Road, Romania
This road has been created by dynamite that leads to Transylvania, made of terrible hairpin bends.
Tianmen Mountain Road, China
It is not a very long road (11 km), but has 99 hairpin bends on deep vertical cliffs. A real thrill!