Taste of Russia: typical Russian food you should try
Russian cuisine is the traditional cuisine of Russia, linked to the ways of life and the history of the Russian people. It has undergone the influences of the various cultures, ethnic groups, and religions present in the vast territory of the country, and has incorporated itself many dishes belonging to various nationalities taking part before the Russian Empire, then the Soviet Union, and finally the Russian Federation.
As a result, dishes, recipes, and eating habits change considerably in the various regions of the country. The basis of the diet of the large part of the population, once represented by the farmers, consisted of cereals and vegetables, which were used for the preparation of salads, soups, polenta, bread, and similar products. A popular saying says: "щи да каша, пища наша" (Šči and kasha are our food). Among the soups also remember the botvinja, the rassol'nike the borsh.
10 typical dishes not to miss in Russia
Shchi
Cabbage soup that can be based on sauerkraut
Borscht
Soup made of broth, beetroot, and tomatoes with vegetables (onions, cabbage, tomato, carrots, and celery).
Pelmeni
Dumplings filled with meat wrapped in thin, pasta dough
Olivier Salad
Diced potatoes, eggs, chicken or bologna, sweet peas, and pickles with a mayonnaise dressing
Kasha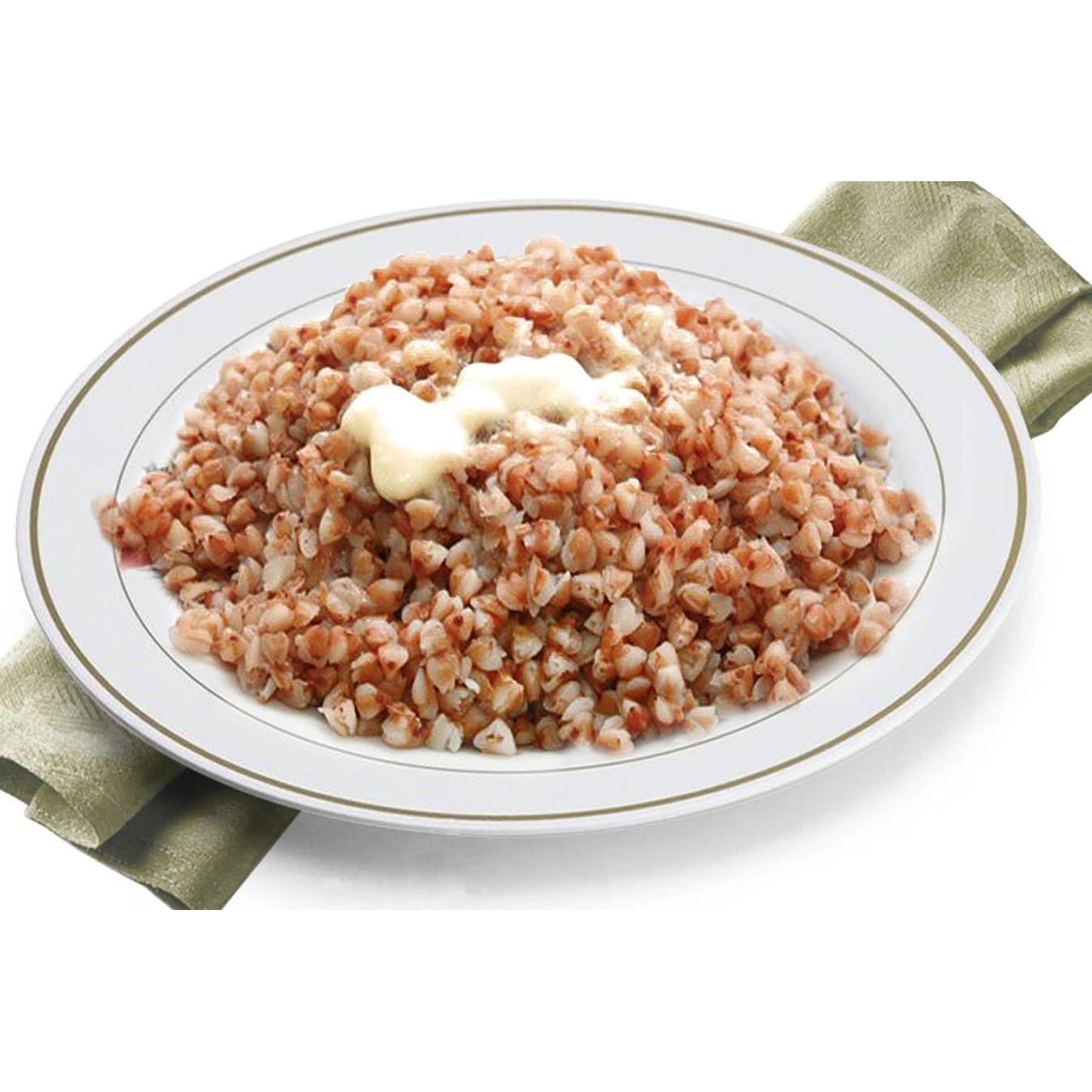 Porridge made of buckwheat, millet, oat, wheat, or semolina.
Golubtsy
Cooked cabbage leaves wrapped around a variety of fillings, mainly meat.
Beef Stroganoff
Pieces of sautéed beef in sauce, with smetana (sour cream).
Kotleta po Kievskiy
French-inspired chicken cutlet with butter sauce as filling.
Bliny
Large pancakes with different sweet and sour fillings.
Pirozhki
Small stuffed buns made of either yeast dough or short pastry, filled with different fillings.
Kvas
A fermented non-alcoholic beverage made from black or regular rye bread or dough.
Mors
Soft drink prepared from berries, mainly from lingonberry or cranberry.
Russian Vodka
It needs no explanation.